Stress Less Achieve More
---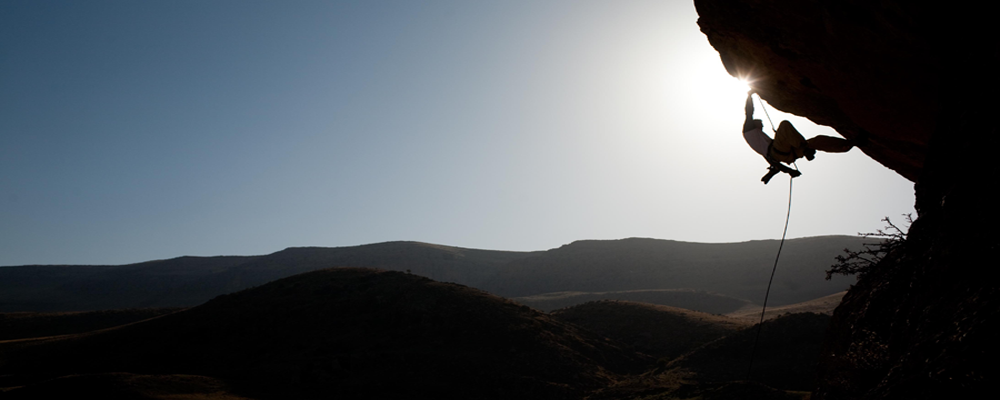 WHAT IF PRESSURE WAS REALLY YOUR HELPER?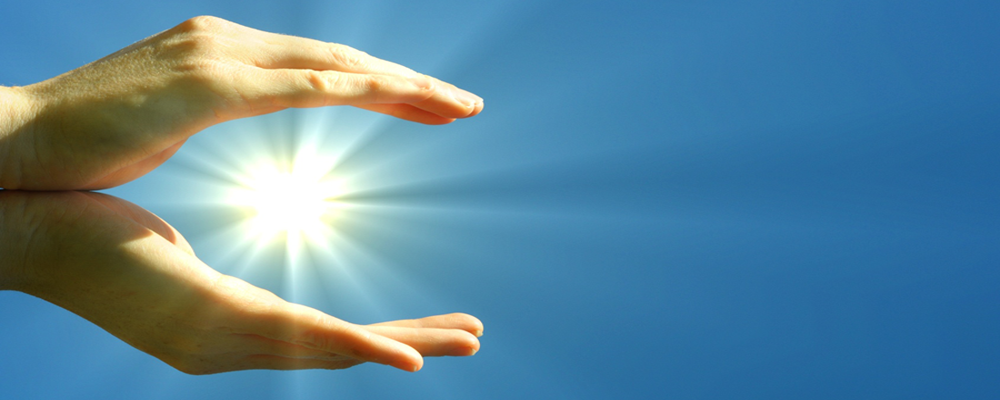 WHAT IF THAT HELPER WAS
INTELLIGENT AND PART OF
THE LIFE FORCE?
WOULD YOU RESIST IT OR

WOULD YOU WELCOME IT?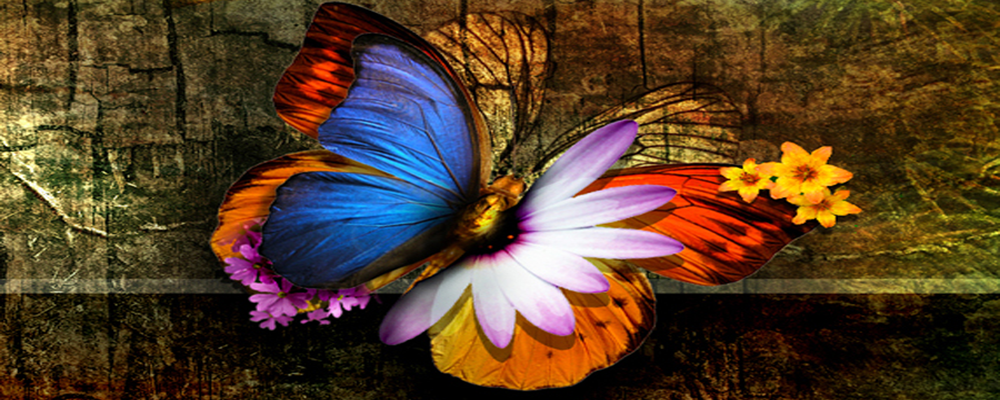 AND IF YOU FULLY
SAID YES TO IT
WHO WOULD YOU BECOME
AND HOW WOULD IT
CHANGEYOUR LIFE?
After ten years of pitching my book, Stress Less Achieve More, to publishers, it was finally picked up and published a few months ago. A dream come true! Or so I thought…Read More by clicking here.
Book Excerpt
It's Humanitarian Day at the United Nations. As the seats in the auspicious General Assembly Hall fill up with participants, the buzz of excitement electrifies the room. Onto the stage steps Beyonce, dressed in a simple yet elegant long white sequined dress that clings to her hips.
Click Here to Read More
Videos for the Mind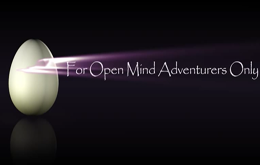 Watch the trailer for Stress Less Achieve More and discover one of the key principles for high performance under pressure.
Click Here to Watch Video.
Corporate Training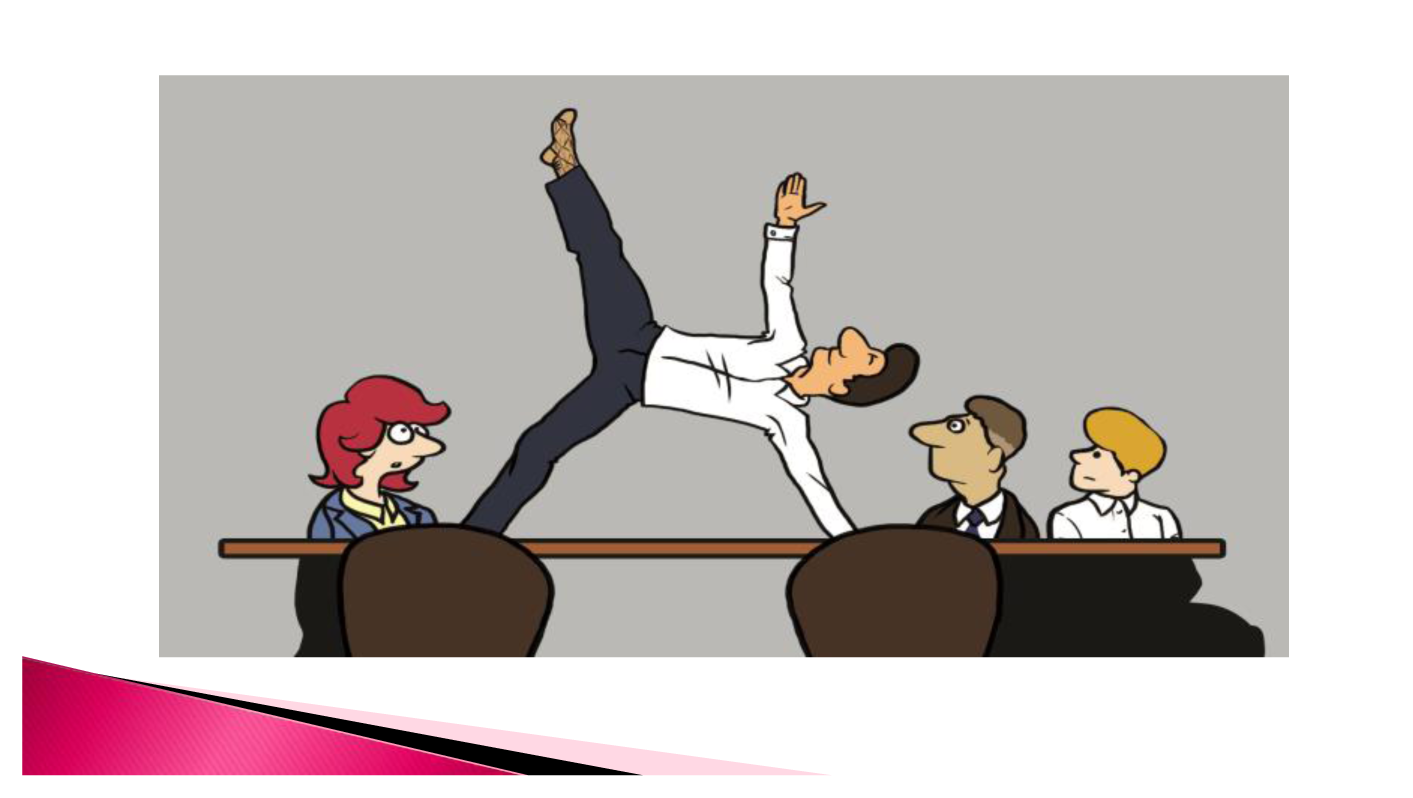 In this volatile, uncertain, complex & ambiguous world, employees are faced with multiple priorities, fierce competition & an expectation that they can resolve any issue & are available 24/7. These greater workplace demands are causing stress & it's taking a toll on productivity, employee engagement & well-being.
Click Here for More on Aimee's Corporate Training Program
Or Click Here for Testimonials on Training
About Aimee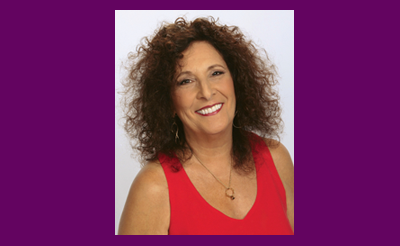 Aimee Bernstein is President of Open Mind Adventures™. Her work empowers people to lead and live more authentically, enabling them to reach higher levels of performance and forge stronger relationships.
Read more about Aimee by clicking here.
Book Endorsements
This illuminating book takes a holistic approach to dealing with pressure and stress at both the individual and organizational levels. Sharing both personal experiences and great stories as well as practice exercises and reflective questions, Aimee prepares us to befriend the pressures in our lives with conscious presence and skillful embodied action. I learned a lot personally and look forward to continuing the personal practices I discovered here.
That "big-heart" manifestation of Aimee's being transcends throughout this book, which will shine like a light in the darkness for many who seek psychological explanations and solutions for managing stress triggers. . My personal take from her book is that the journey of change begins with the "self," and the better one increases awareness of one's weaknesses with an aim to improvement from mediocrity to significance, the better one will navigate the materialistic world. Ultimately, one can be a "master of self" when one consciously and consistently submits to the greater good and with humility."
In Stress Less: Achieve More, Aimee Bernstein has provided just what the doctor should have ordered for our busy and often overwhelmed lives. This book goes beyond the standard recommendations of eating well, meditating and getting enough sleep and looks at how to transform our underlying consciousness and body awareness. If you apply the practical actions and allow yourself to be inspired by Bernstein's stories, you will find yourself easily and gracefully standing on your leading edge.
"If you are looking for a way to live and work in the energetically positive, then Stress Less, Achieve More is the book for you. It is full of ideas and practical exercises to flip your life from stressful to successful."
There's all that other stuff out there and there is this. If I had not experienced this wise advice personally, I would not believe it. In this world of spin, it is refreshing to read such powerful and genuine words that can drive major positive change in your busy and stressful life. Aimee's holistic view is the key to the effectiveness of the approach. My only regret is that I didn't read this decades ago.......
Copyright © 2014 Aimee Bernstein; Site designed by LookN2IT