WHAT IF PRESSURE WAS REALLY YOUR HELPER?
WHAT IF THAT HELPER WAS INTELLIGENT AND PART OF THE LIFE FORCE?
WOULD YOU RESIST IT OR WELCOME IT?
AND IF YOU WELCOMED IT, WHO WOULD YOU BECOME AND HOW WOULD IT CHANGE YOUR LIFE?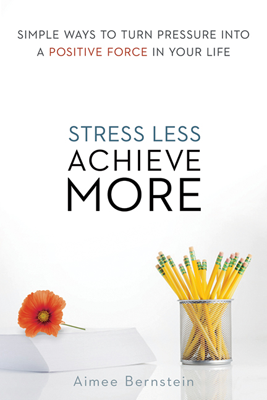 STRESS LESS ACHIEVE MORE, CAN BE FOUND AT MANY FINE BOOK BOOKSTORES
Under Pressure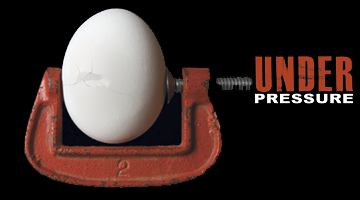 Ready to feel less stressed and more connected to yourself? If the pressures of multiple demands, difficult people or situations are draining you and disrupting your peace of mind, contact me for a
FREE 30 minute Stress Less Achieve More coaching session
….Want to know More Click
HERE
.
Book Excerpt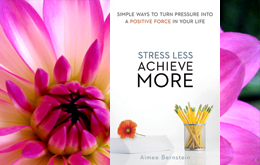 It's Humanitarian Day at the United Nations. As the seats in the auspicious General Assembly Hall fill up with participants, the buzz of excitement electrifies the room. Onto the stage steps Beyonce, dressed in a simple yet elegant long white sequined dress that clings to her hips. Click
HERE
to Read More.
Videos for the Mind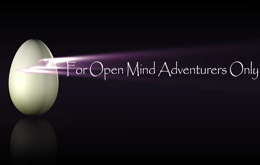 Watch the trailer for Stress Less Achieve More and discover one of the key principles for high performance under pressure. Click 
HERE
to watch Video.
Corporate Training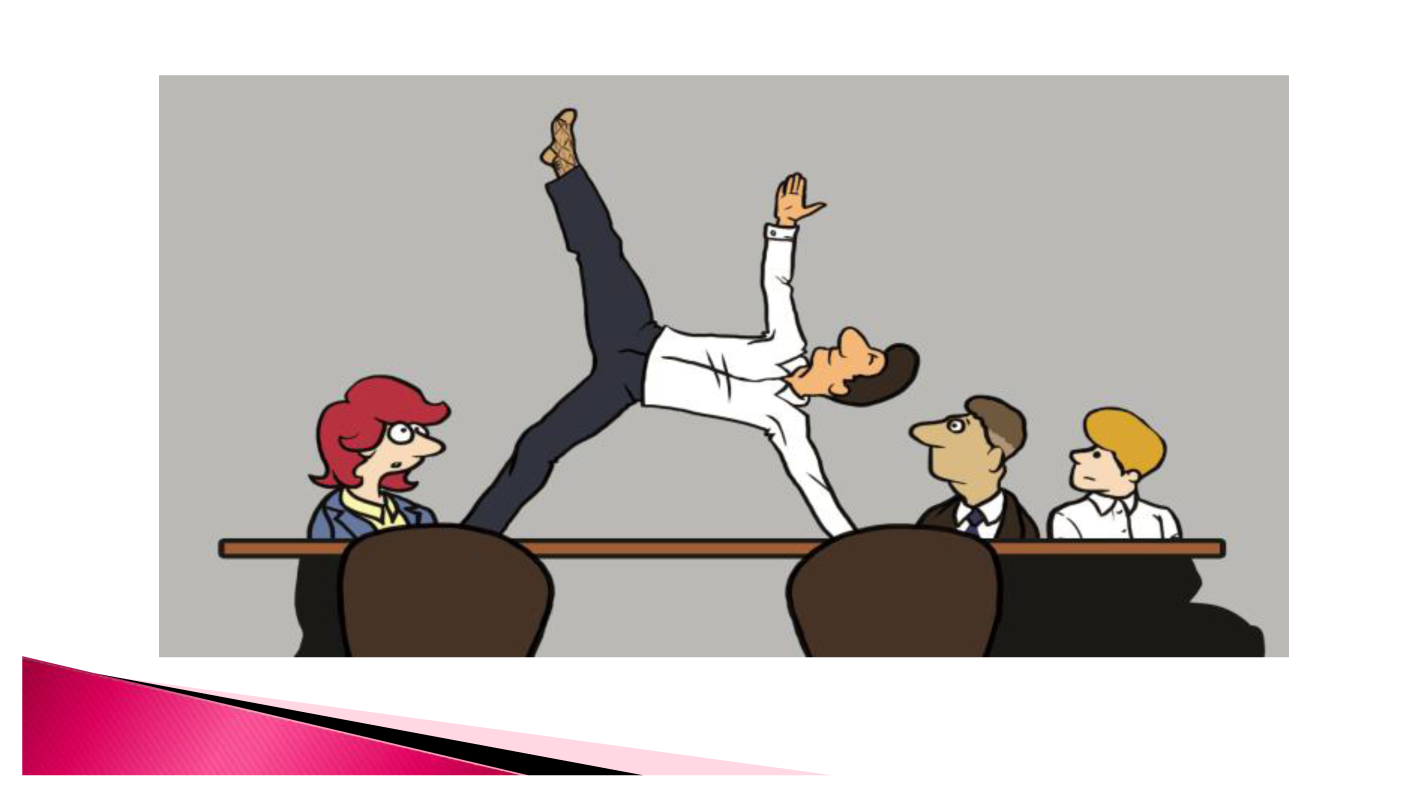 In this volatile, uncertain, complex & ambiguous world, employees are faced with multiple priorities, fierce competition & an expectation that they can resolve any issue & are available 24/7. These greater workplace demands are causing stress & it's taking a toll on productivity, employee engagement & well-being. Click
HERE
for More on Aimee's Corporate Training Program Or Click
HERE
for Testimonials on Training.
About Aimee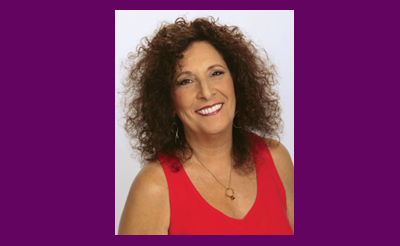 Aimee Bernstein is President of Open Mind Adventures™. Her work empowers people to lead and live more authentically, enabling them to reach higher levels of performance and forge stronger relationships.
Read more about Aimee by clicking
HERE.
Stress Less Achieve More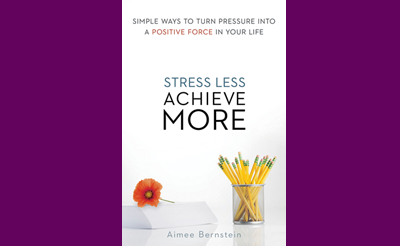 If you are looking for Aimee Bernstein's Book, Stress Less Achieve More, click HERE to find out where you can get it.